Class Photos 1970, 1973, 1974, 1984, 2004, 2014
Quality of Images are better with a PC than IPADS. With IPADS please be patient as file must download before you can tap to zoom in.
1. Double Click (PC) or Tap (IPAD) Photo - This downloads photo to device.
2. When photo has finished downloading - click or tap (two finger spread) to ZOOM IN.
3. Once photo is on your screen, you can save to your device (phone, PC, IPAD or Mac) for easier viewing.
For PC Right-Click on photo and select Save Image As...
For iPad touch picture and select Save or at the top of the screen select the download box with the arrow.

MacArthur High School 1972-1973 Lassies, Brahmadoras, etc.

MacArthur High School 1974

MacArthur High School Reunion 1984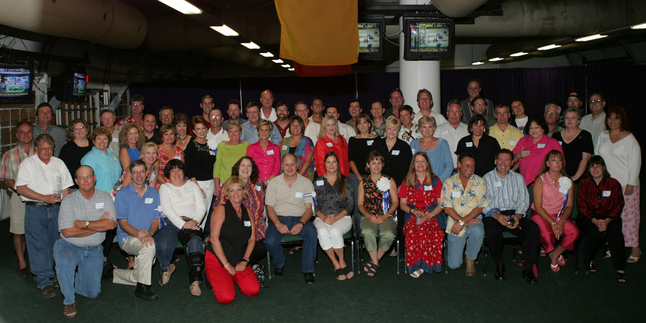 MacArthur High School Reunion 2004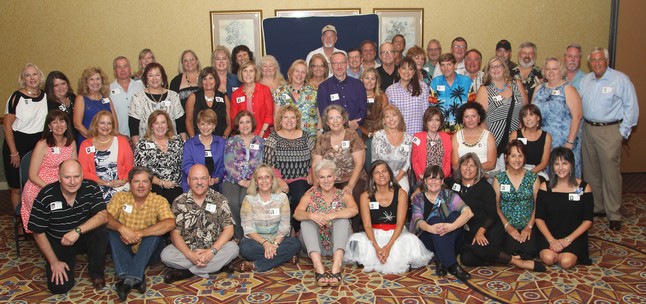 MacArthur High School Reunion 2014