In Memory
Michael Kevin Joyce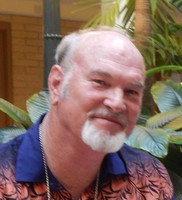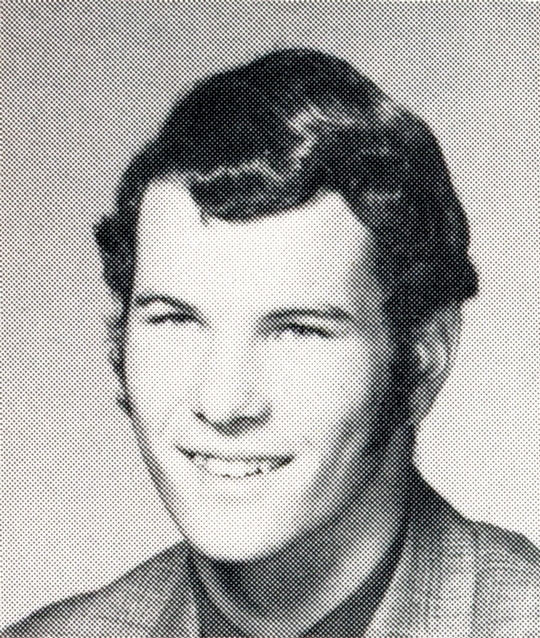 Michael Joyce

1956 - 2016 Obituary Condolences
Michael Kevin Joyce
1956-2016
Michael Kevin Joyce went to be with the Lord on February 13. He was born in Monterrey California into a military family and traveled all over. He loved his job with U-Haul, dealing with the public, helping and mentoring the people and employees he met, in the process becoming fluent in Spanish.
He was a past master of Bellaire Masonic Lodge and recently joined the Cypress Lodge. An avid private pilot, he enjoyed flying high in the sky on Sunday mornings and buzzing the house. He also loved to hunt, travel, scuba dive, ride his Harley, and tend his vegetable garden.
He served in the Army and sponsored four children in Guatemala and visited them twice. So far, one of those children has become a nurse, and another a police officer. He was a sponsor of the Beef Poker Cook-Off Team.
Michael lived life to the fullest and will be deeply missed by all. He is preceded in death by his parents Thomas and Catherine Joyce, and sisters Terry Hill and Barbara Cevallos. He is survived by his wife Lori and their beloved dog Buster Brown, sister Kathy Adolf, step sons John and Lee Patterson, and many friends and relatives.
A funeral service will be held at Klein Funeral Home, Cy-Fair, 9719 Wortham Blvd., Houston, TX 77065 on Saturday, February 20, 2016 at 10:00am, followed by burial at Klein Memorial Park 14711 Cypress North Houston Rd., Cypress, TX 77429
http://m.legacy.com/obituaries/houstonchronicle/obituary.aspx?n=michael-joyce&pid=177727424&referrer=0&preview=True