In Memory
Karen Patrice Carmichael (Tobola)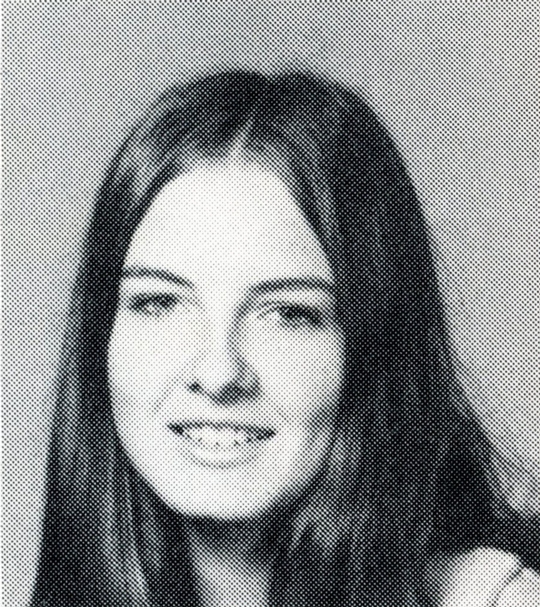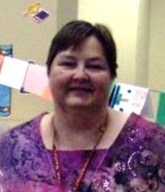 Karen Patrice Carmichael Tobola, age 57 passed away suddenly, after a short illness, on October 25, 2012. Karen was born on September 21, 1955, in Pineville, Louisiana to MSgt. (Ret.) Calvin F. Carmichael and Peggy Ann Moring Carmichael. After graduation from Douglas MacArthur High School and Sul Ross State University, Karen worked as a teacher at Floresville Elementary School and a school teacher and librarian at Rose Garden Elementary School and Green Valley Elementary School. Karen recently retired after 32 years of service to the children in the Floresville and Schertz Cibolo Universal City Independent School Districts.
Karen was preceded in death by her grandparents, Frederick and Fannye Carmichael, Zachary and Irone Mooring; mother, Peggy Carmichael; uncle, Billy R. Moring; nephew, C.J. Carmichael; father-in-law, Alfred L. Tobola; and step-father-in-law, Thomas E. Ramsey.
She is survived by husband of 37 years, Frank W. Tobola: sons, Christopher J. Tobola (April Harris Tobola) and Nicholas S. Tobola (Stephanie Conoley Tobola); grandchildren, Breven S. Tobola, Kaydence B. Tobola, and Rylen H. Tobola; father, (MSgt. Ret.) Calvin Carmichael; brother, Steve F. Carmichael (Elizabeth); sister, Cheryl D. Stanton (Jack); niece, Chelsea Ebbitt (Corey); great-niece, Beretta Ebbitt,; great aunt, Mrytle McLean; aunt, Genola Moring; mother-in-law, Elsie M. Ramsey; brothers-in-law, Alfred Tobola (Sally) and George F. Tobola (Bonnie).
Karen was a devoted daughter, sister, wife, mother, mother-in-law, and Nana. Our family is and will continue to be strong because of the guidance and foundation set by the rock of our family, Nana.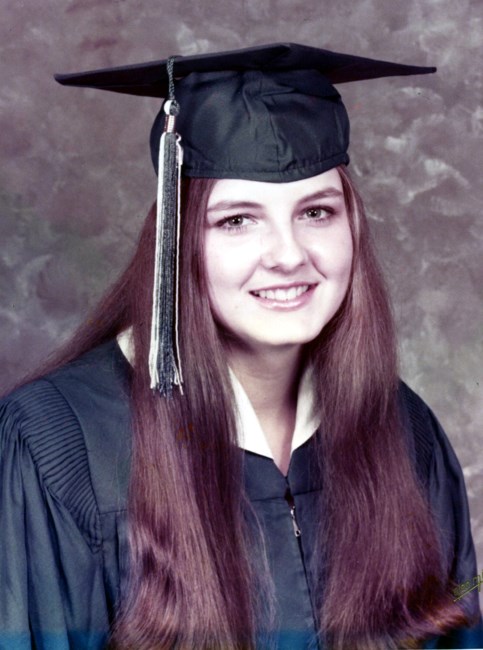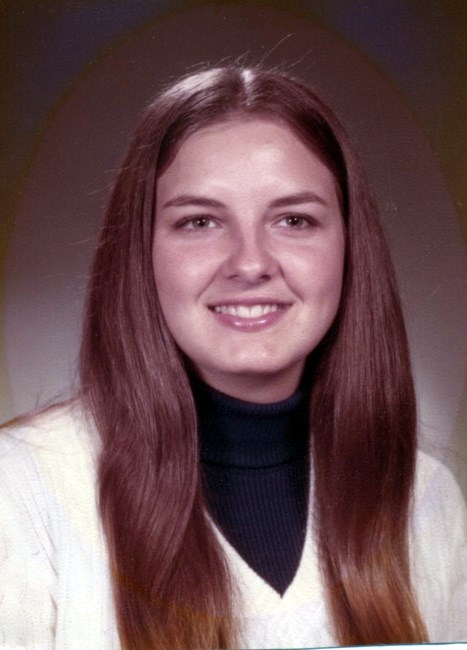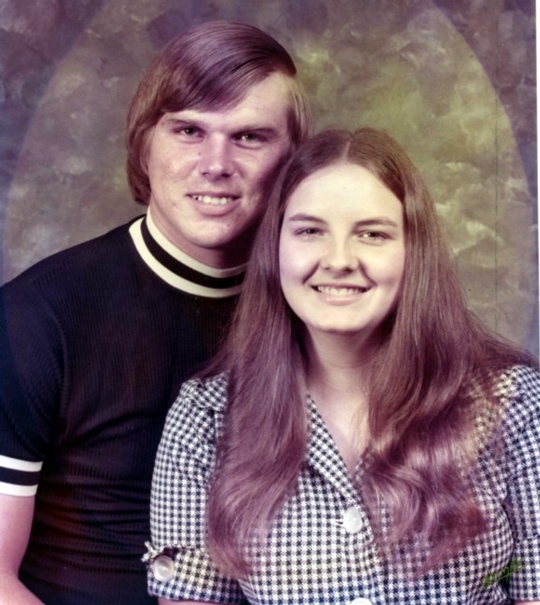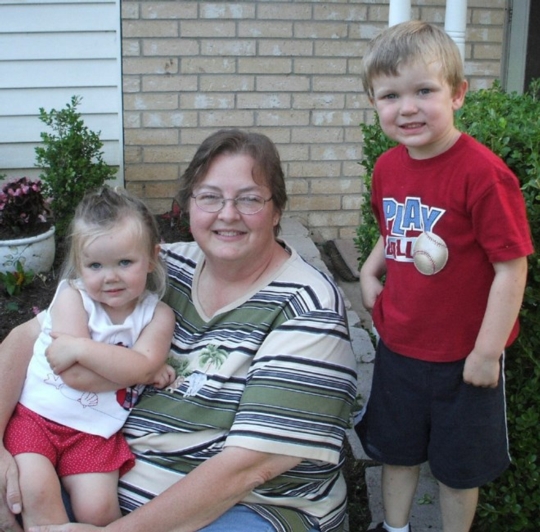 https://www.dignitymemorial.com/obituaries/san-antonio-tx/karen-tobola-5286912